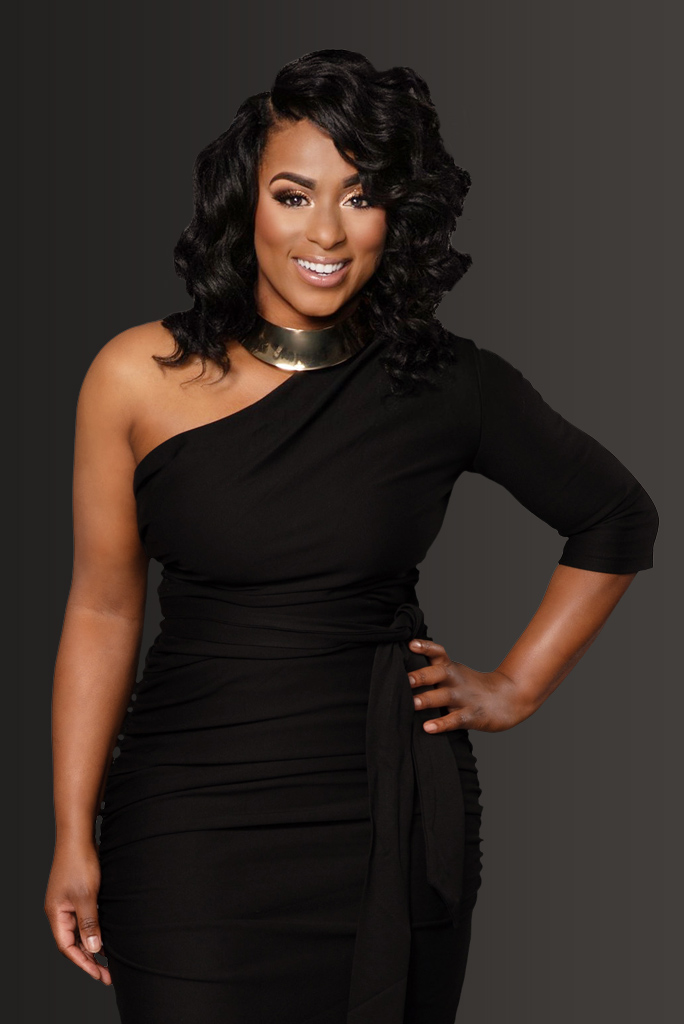 As a former service member, I understand the stressors of transition and relocation. Therefore, I abide by these three codes: Honor, Value, and Quality. This means your home purchasing and selling process is my opportunity to Honor you with integrity and transparency. This also means as a knowledgeable broker, I will add Value to your experience by providing meaningful information concerning the market. You'll feel much more confident in your decision making. Finally, I ensure Quality resources and aggressive marketi...
Read More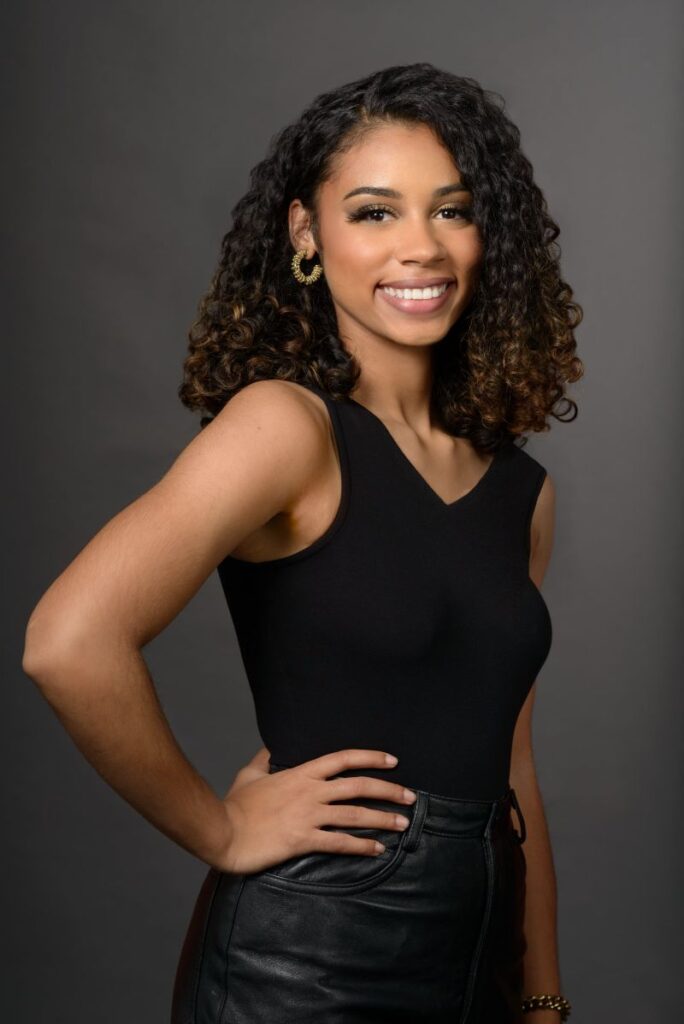 Being raised in a military home, Felicia has a unique understanding of military culture. She has been residing in the Central Texas area since 2008 and offers exceptional assistance to those transitioning to the Dallas, Waco and Austin regions. As a current fashion model, she has been able to uncover authentic spots in each city as well as desired neighborhoods to fit your lifestyle.
Read More
With an M.ED. in education and over a decade of experience in mentorship, personal coaching, and organization leadership, Kimberly has thrived as a community influencer. As a current assistant principal, Kimberly continues to help mode the future by developing young adults into aspiring business professionals. Kimberly's ambitions have now placed her in the realm of real estate where she desires to empower future homeowners to obtain generational wealth. With her coaching experience, Kimberly brings the expertise in ...
Read More