Main Content


As a former service member, Alexis understands the stressors of transition and relocation. Therefore, she abides by these three codes: Honor, Value, and Quality. This means your home purchasing and selling process is her opportunity to Honor you with integrity and transparency. This also means as a knowledgeable broker, Alexis will add Value to your experience by providing meaningful information concerning the market. You'll feel much more confident in your decision making. Finally, Alexis ensures Quality resources and aggressive marketing (the secret sauce) to getting homes sold.
What sets Prolific Realty apart is its noticeable passion behind all the details that involve purchasing and selling real estate.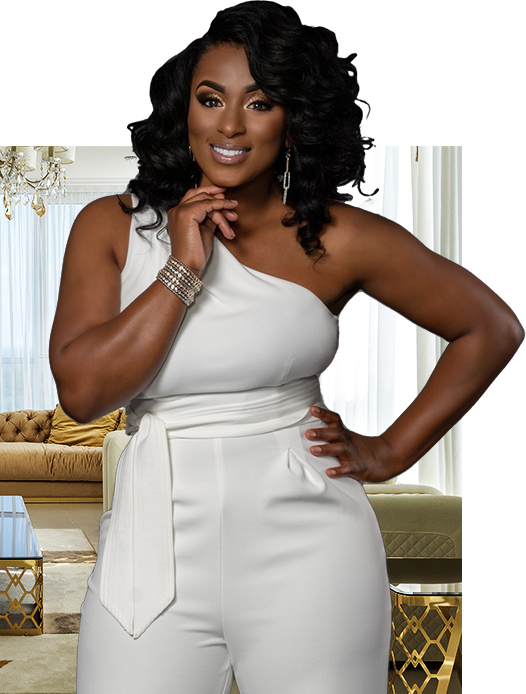 03

I can describe my experience in one word, SEAMLESS!!!! My house was under contract within 3 days of putting it on the market and closed in less than 30! Alexis' personality made this an experience I'll never forget!
- Angeleka Smith
I am extremely happy with Prolific Reality. It only took 3 days to sell my house in Killeen. I highly recommend them for all of you real estate business.
- George Barrett
Alexis was a great realtor. She took into consideration both my husband and I's wants and needs and found us the perfect home. Would definitely recommend prolific realty
- Valid Point
5 star!!
- The Fortnite Goat
Excellent customer service! Always available!
- Lisa Douglass
Very friendly staff and they go above and beyond for all your reality needs!
- Marvin Davis
My parents sold and bought a house through this amazing company! Great experience and lovely people.
- Alyssa Moncada
What an amazing company that you can trust when buying or selling a home. They are great with communication and will do their best to meet your goals and expectations.
- Michael Pastrano
Awesome company to work with. All of the staff help us in this process. Alexis White was our main realtor and she was there, day to day helping us and guiding us throughout this process. It was not easy but she never quit on us. I do recommend this company to work with.
- Walbert Sanabria